Get Involved
Gonzales 2024 is a grassroots campaign inspired by love of service and country. Your support is needed. There are many ways to volunteer depending on the time and talent you have to give. So let's get out there and Make a Difference!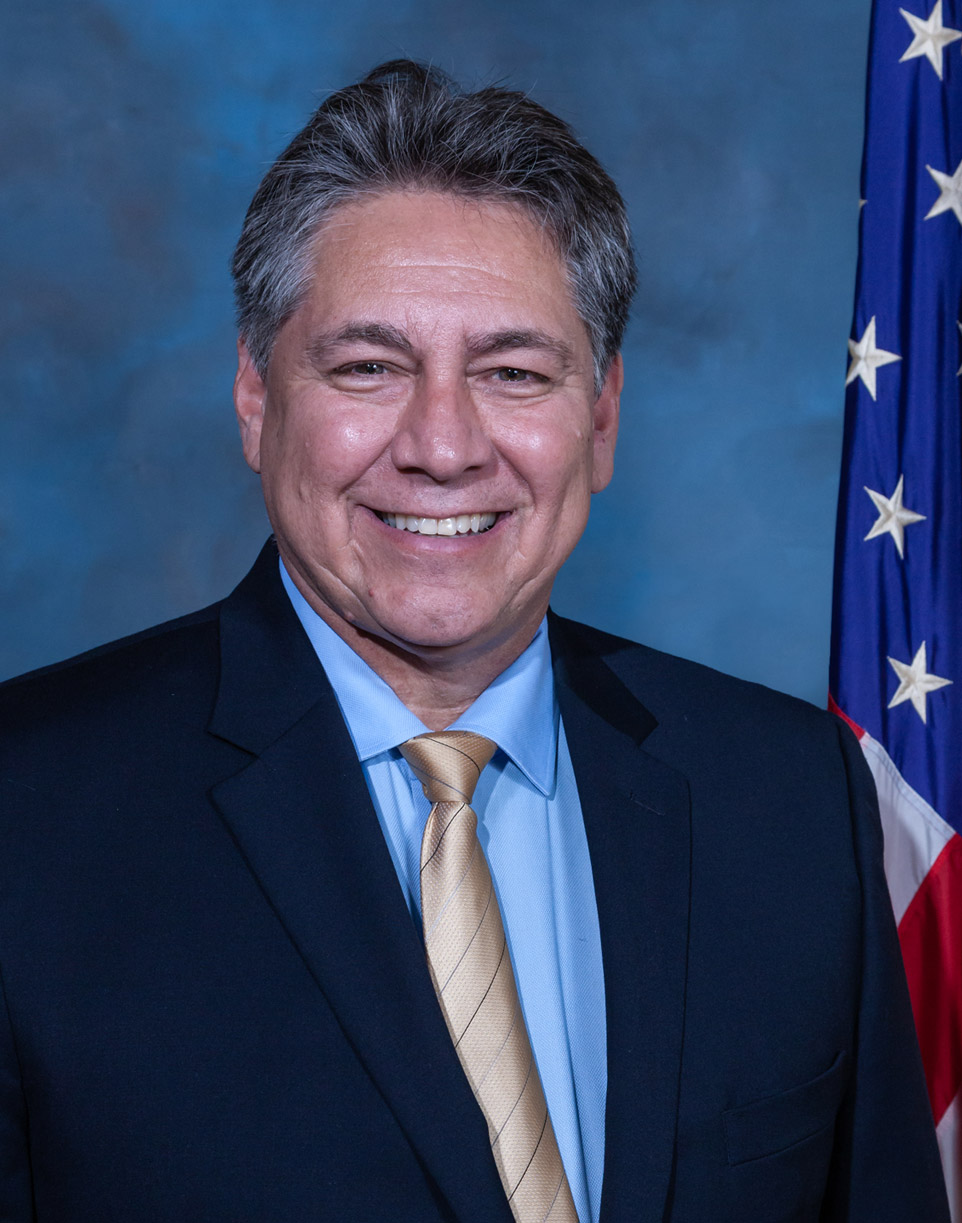 DONATE TO GONZALES FOR CONGRESS!
Your support is needed. Donate today to help us restore traditional values. 
 PAID FOR AND AUTHORIZED BY THE COMMITTEE FOR GONZALES FOR CONGRESS 2024. FEC C00851626