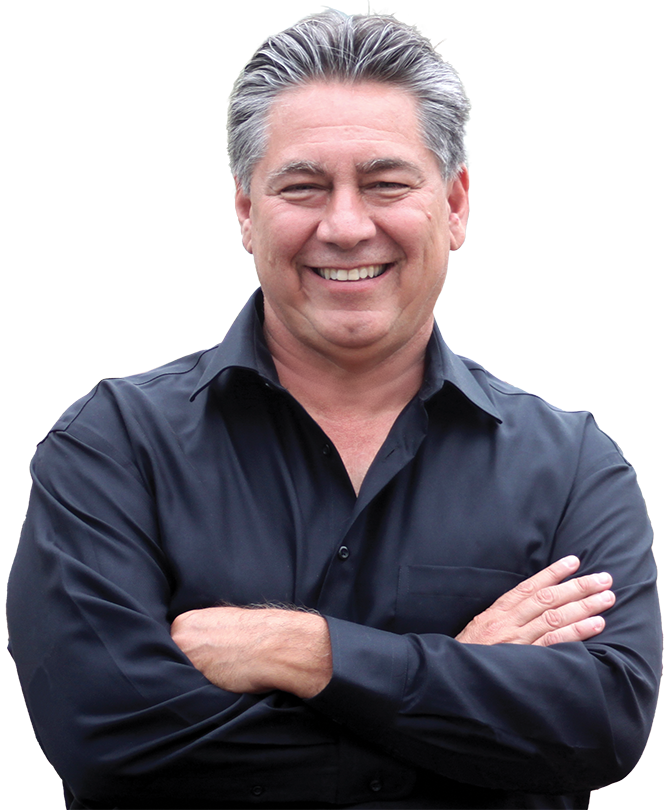 Join us on the way to freedom, security and prosperity for our families, community and nation.
"It is time for a change. Join our team today to improve District 46 in a positive way."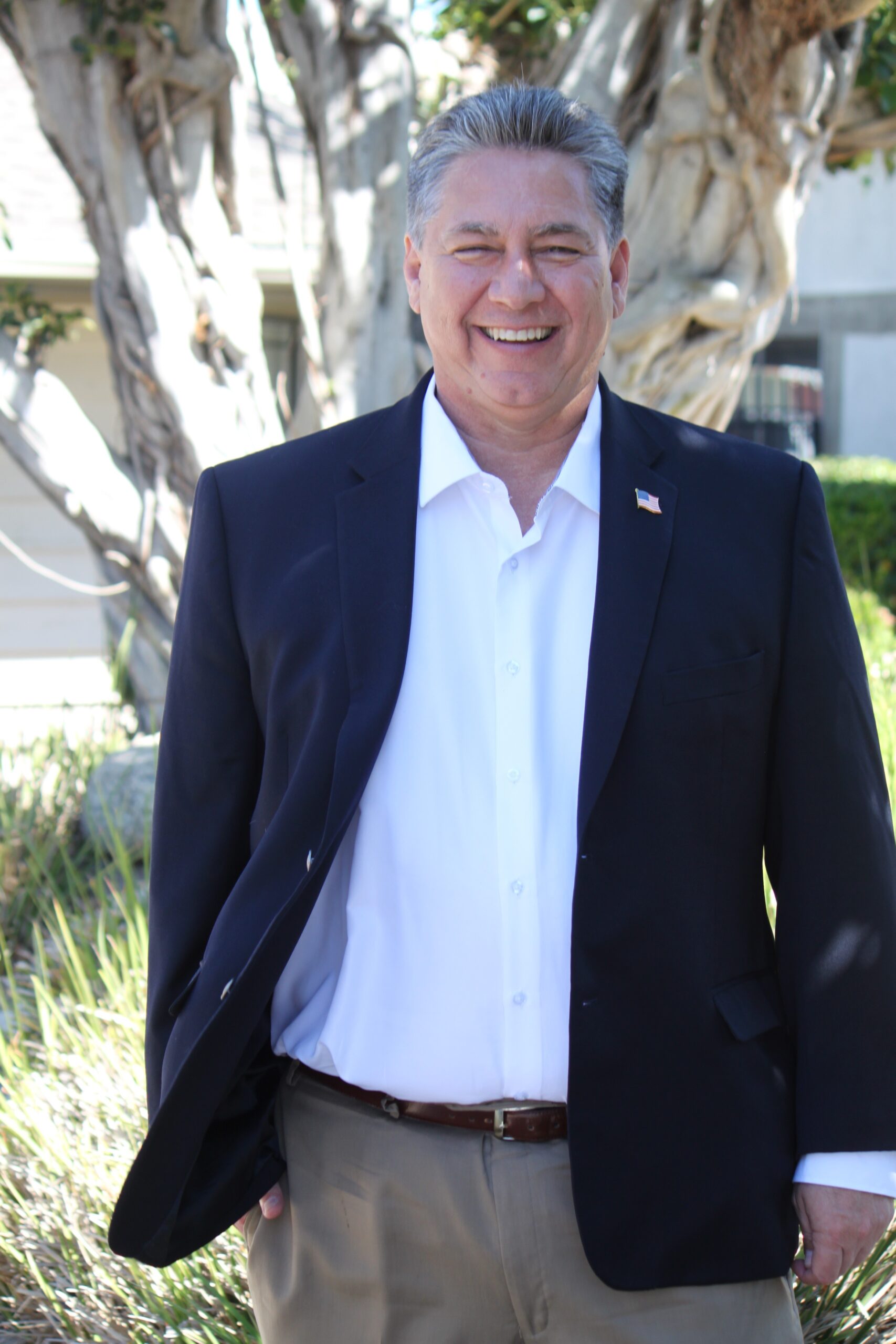 Christopher Gonzales
Republican for Congress
California District 46
Had enough of rising inflation, high gas prices, increasing crime, homelessness, open borders, street drugs and feel that the country is heading in the wrong direction? Then, I am your candidate. I am running for Congress to restore freedom, security, and prosperity for our families, community and nation.
I have lived and served in Orange County for 42 years. I graduated from Irvine High, UCI, and UCLA Law School as class president. I proudly served as an Army Officer (Military Police). Later, I established a successful Law Firm within District 46. I am a Veterans' attorney and championed funding for a Veterans' Memorial. I am fiscally responsible and served as Irvine's Investment Committee Chair, overseeing multi-million dollar resources.
With your vote, I will fight for traditional values and against forces and destructive policies undermining our great nation. 
My Congressional focus is that you can pay your bills, provide for your family, and safely send your children to schools, preferably to the school of your choice. Further, we need to reduce inflation, ensure energy independence, protect our borders, eliminate illegal drugs, fund the police, enhance social security, provide medical care, support life at all stages, and defend Constitutional rights, especially religious freedom and the second amendment. 
I support a strong economy, fewer taxes, lower costs, no vaccine mandates, peace through strength abroad, and a law-and-order society.
District 46 deserves the best. Let's make a change for the better. Vote Gonzales for Congress. It is my honor to serve you.
Together we can restore District 46 greatness.
 PAID FOR AND AUTHORIZED BY THE COMMITTEE FOR GONZALES FOR CONGRESS 2022. FEC C00783027